Sir Godfrey Gregg D.Div
"By faith, he sojourned in the land of promise, as in a strange country, dwelling in tabernacles with Isaac and Jacob, the heirs with him of the same promise:" (Hebrews 11:9).
It is faith without sight. When we can see, it is not faith, but reasoning. If you are crossing the Atlantic Ocean you would observe this very principle of faith. You would see no path upon the ocean, nor sign of any shore. And yet day by day you would be marking your path upon the chart as exactly as if there had followed us a great chalk line upon the sea. And when you come within miles of land, you would know where you were exactly as if you had seen it all three thousand miles ahead from the start of the journey.
How had you measured and marked your course? Day by day our captain would take his instruments and, looking up to the sky, had fixed his course by the sun. He was sailing by the heavenly, not the earthly lights. My God every believer has a chart and a compass that guide him on his journey in life
So faith looks up and sails on, by God's great Sun, not seeing one shoreline or earthly lighthouse or path upon the way. Often its steps seem to lead to utter uncertainty, and even darkness and disaster; but He opens the way, and often makes such midnight hours the very gates of day. Let us go forth this day, not knowing, but trusting.
"Too many of us want to see our way through before starting new enterprises. If we could and did, from whence would come to the development of our Christian graces? Faith, hope, and love cannot be plucked from trees, like ripe mangoes. After the words 'In the beginning' comes to the word 'God'! The first step turns the key into God's power-house, and it is not only true that God helps those who help themselves, but He also helps those who cannot help themselves. You can depend on Him every time."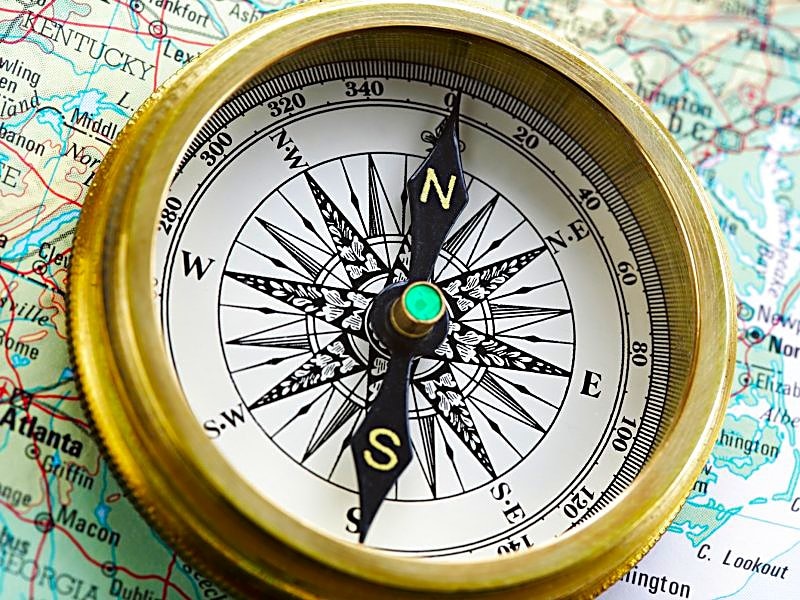 "Waiting on God brings us to our journey's end quicker than our feet." The opportunity is often lost by deliberation.
Brethren, we have to get our acts together as we set sail on this life journey. We must make the necessary preparation and some form of readiness before the journey. Are you ready?