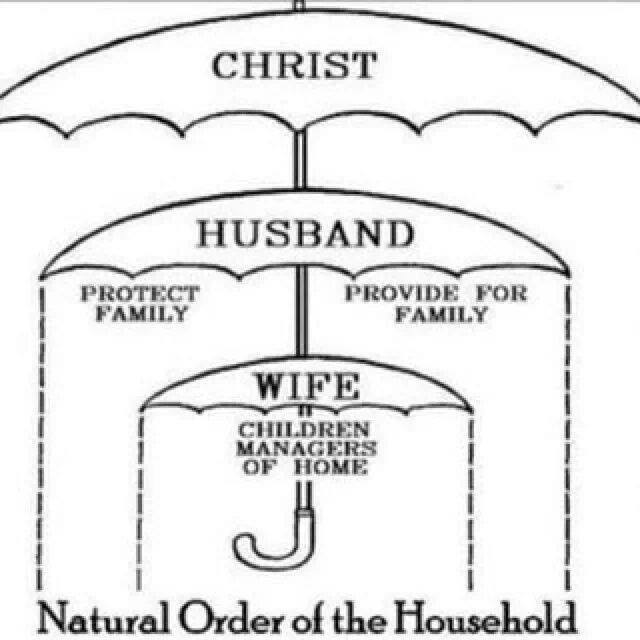 Sir Godfrey Gregg
Domestic society being confirmed, therefore, by this bond of love, there should flourish in it that
"order of love," as St. Augustine calls it. This order includes both the primacy of the husband with regard to the wife and children, the ready subjection of the wife and her willing obedience, which the Apostle commends in these words: "Let women be subject to their husbands as to the Lord, because the husband is the head of the wife, as Christ is the head of the Church."
This subjection, however, does not deny or take away the liberty which fully belongs to the woman both in view of her dignity as a human person, and in view of her most noble office as wife and mother and companion; nor does it bid her obey her husband's every request if not in harmony with right reason or with the dignity due to wife; nor, in fine, does it imply that the wife should be put on a level with those persons who in law are called minors, to whom it is not customary to allow free exercise of their rights on account of their lack of mature judgment, or of their ignorance of human affairs.
But it forbids that exaggerated liberty which cares not for the good of the family; it forbids that in this body which is the family, the heart is separated from the head to the great detriment of the whole body and the proximate danger of ruin. For if the man is the head, the woman is the heart, and as he occupies the chief place in ruling, so she may and ought to claim for herself the chief place in love.
Again, this subjection of wife to husband in its degree and manner may vary according to the
different conditions of persons, place and time. In fact, if the husband neglects his duty, it falls to the wife to take his place in directing the family. But the structure of the family and its fundamental law, established and confirmed by God, must always and everywhere be maintained intact.