HH, Sir Godfrey Gregg D.Div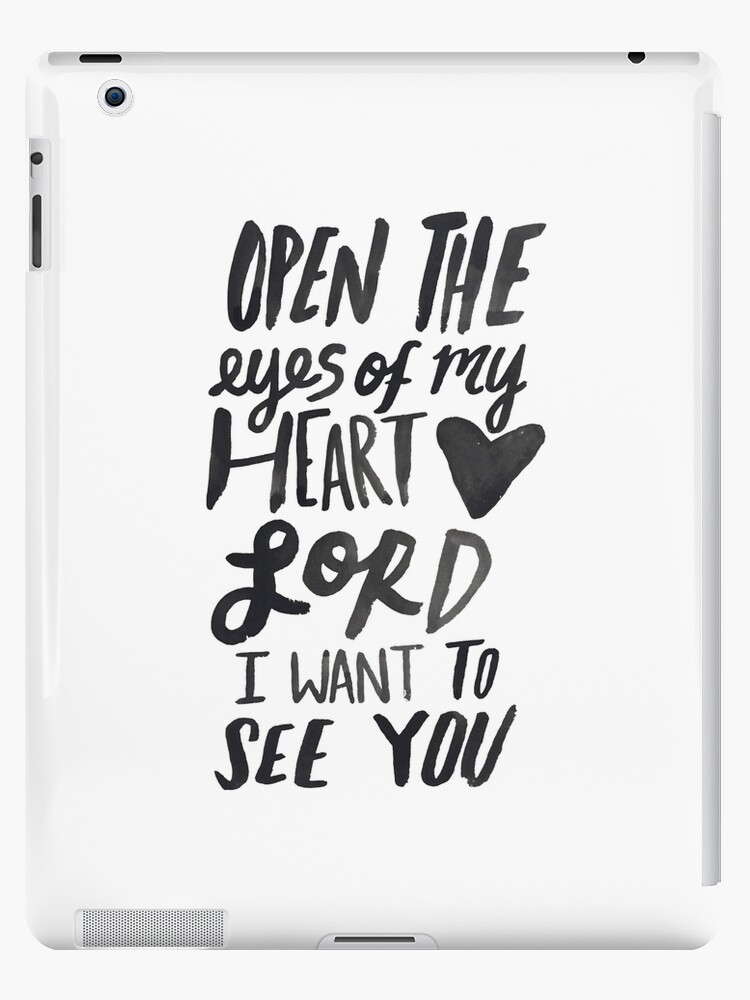 If Jesus were standing in front of you and asked you what you wanted Him to do, what would you ask for? The blind man asked that he might see again. He wanted Jesus to heal his blindness physically. There are times when I have asked Jesus to open my eyes to what is around me. I can be blind to how people are feeling, and have caused problems by being totally insensitive. If ever you are told something insensitive, ask to be reminded and fix the problem. Whenever you can acknowledge the problem is the
right time to fix it. Do you have a blind spot? Maybe blindness isn't an issue for you as it is for others, but there's probably something you would like. Jesus wants to help us. In the Gospels, He is always telling us to ask. He probably didn't mean that He would help us win the lottery, but he probably would help direct us to a potential job. We also might not receive immediate healing as the blind man did, but patience is also a gift we can use. Perhaps the sight we need is to see the good qualities in people.
I have a friend who is a wonderful minister. When I first met him I had my reservations until we sat down and spoke for a period of time. He has such a sweet and mellow spirit and the grace of God flowed from him to space we were sitting. I'm so glad I did! As I said, his ability to relate to youth and the wonderful way he could introduce teens to Jesus is so impressive. He is a great reminder not to judge by appearances. I've let you know where I needed help; now it's your turn to share your experience with our readers by leaving a comment.
Let us Pray:
Thank you, Lord, for helping me with my blind spots, and I trust that you will continue to heal me. Let my experience be a blessing to others and they will realize that it begins with us and ends with You. Amen.