HH, Sir Godfrey Gregg D.Div
"But speaking the truth in love, may grow up into him in all things, which is the head, even Christ:" (Ephesians 4:15).
Harvest is a time of ripeness. When the fruit and grain are fully developed, both in size and weight. Time has tempered the acid of the green fruit.
It has been mellowed and softened by the rains and the heat of summer. The sun has tinted it into rich colours, and at last, it is ready and ripe to fall into thy hand.
So Christian life ought to be. There are many things in life that need to be mellowed and ripened. Many Christians have orchards full of fruit, but they are all green and sharp to the taste. There is a great deal in them that is good, but it is incomplete and very sharp and sour. There is timing with fruits and our great farmers of the Caribbean Islands like St. Vincent and the Grenadines know how to attract the best time of the season for planting and then the reaping of the crops. On the other hand, there are fruits that bloom during the season of rain and they become ripe and ready to be eaten of harvest for sale.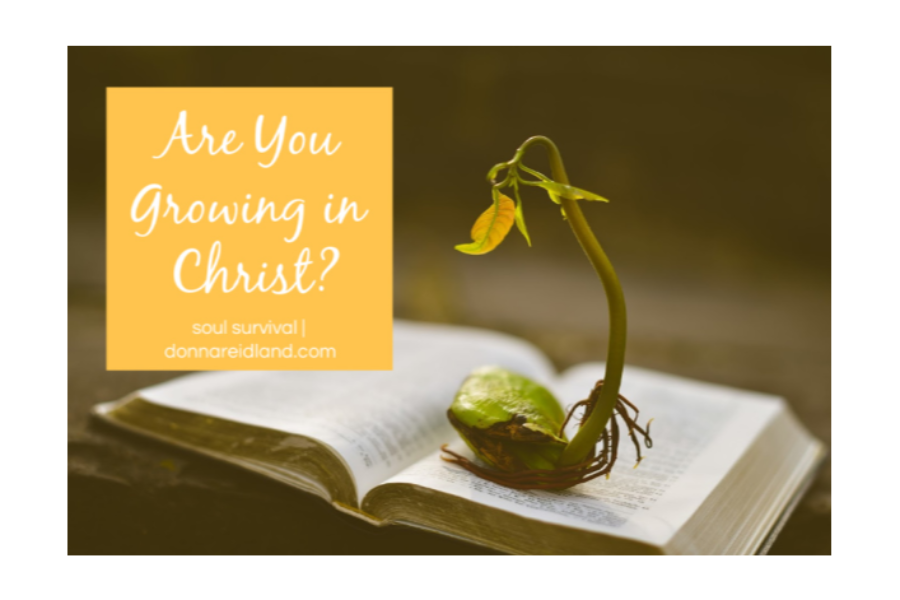 Perhaps something goes wrong in your domestic life, and you get flurried and cross and lose your confidence in God, and then, of course, your Christian joy. These things produce regret and all kinds of misery. Yes, we have a testimony of those situations and how to overcome them.
There are many things day after day you are sorry for. You know you are not ripe and mellow and you cannot become so by trying. You cannot bring the sweetness in. It must be wrought out from within. If you pick the fruit before it is ripe it will not have the same taste as when it is ripened on the tree or the vine. You see one begins to ripe from the inside and it is very sweet. The other prematurely harvested begins to ripe or change colour from the outside and in the most case turns out to be sour. I say this because as a Christian you must have the Holy Spirit inside of your heart and soul and that is reflected on the outside.
Let us be like the man planted by the rivers of water that we may bring forth our fruits in due season.