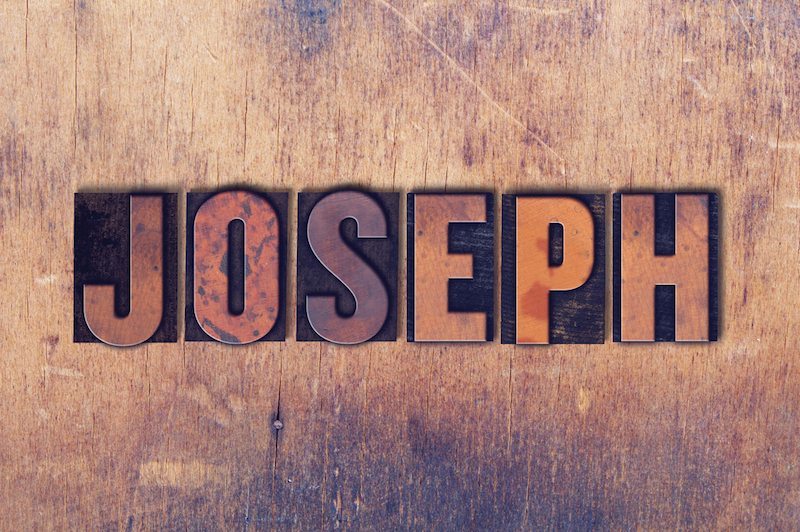 HH, Sir Godfrey Gregg D.Div
Now, therefore, be not grieved, nor angry with yourselves, that ye sold me hither: for God did send me before you to preserve life. Genesis 45:5
There was a great delicacy in Joseph's command, "Cause every man to go out from me." He did not want to expose his brethren, yet he wanted to say words which could not be understood by the curious courtiers. Then he made himself known, and said, "Be not grieved, nor angry, for God did send me before you." This was not only a kind way of alleviating their remorse and sorrow but was the standpoint from which Joseph was wont to review his life-course. It was his habit to trace the working-out of God's plan, and the interposition of His Providence amid and through the malevolence and treachery of men (Genesis 1:20).
This was also David's habit, who, in the cursing of Shimei and the revolt of Absalom, saw the evolution of God's permissive purposes.
Thus also Jesus spoke when anticipating the coming of Judas to betray Him. "The Son of Man goeth, as it was written of Him." "The cup that My Father giveth Me to drink."
It is one of the inexplicable mysteries of Providence that bad men subserve God's purposes and unwittingly
execute His plans. It is not for us to explain it, but to consider the perplexities and disaster which we suffer at the hands of evil men as being permitted by God for the furtherance of some Divine and hidden purpose. Paul's prayer that he might preach the Gospel at Rome was fulfilled through the hatred of the Jews, and he went to Rome at the Emperor's expense. We may comfort ourselves whenever the storm is high, that God is at the helm, and is making the wrath of man praise Him, whilst the remainder of it shall be restrained. Yes, Joseph, God is sending you through that pit and prison: but there is a way out into the sunlight.
So today count it a joy when the brethren in the church revolt and rise up against you. They are walking in the perfect ways of God for the fulfilment in your life. They are working to establish God's Providence in your life for the future of the same brethren that rose up against you. It is a fearful thing to fall in the hands of the Living God Hebrews 10:31. Dearly beloved, avenge not yourselves, but rather give place unto wrath: for it is written, Vengeance is mine; I will repay, saith the Lord. Romans 12:19