HH, Sir Godfrey Gregg D.Div
Another of the qualities that made King David a man after "God's own heart" was the sincere love, worship and adoration that he continually expressed toward the great Creator who blessed him, sustained him and guided him. The entire book of Psalms is literally filled with David's prayers of worship and adoration. Notice Psalm 18: "I will love You, O Lord, my strength. The Lord is my rock and my fortress and my deliverer; my God, my strength, in whom I will trust; my shield and the horn of my salvation, my stronghold. I will call upon the Lord, who is worthy to be praised; so shall I be saved from my enemies" (vv. 1–3).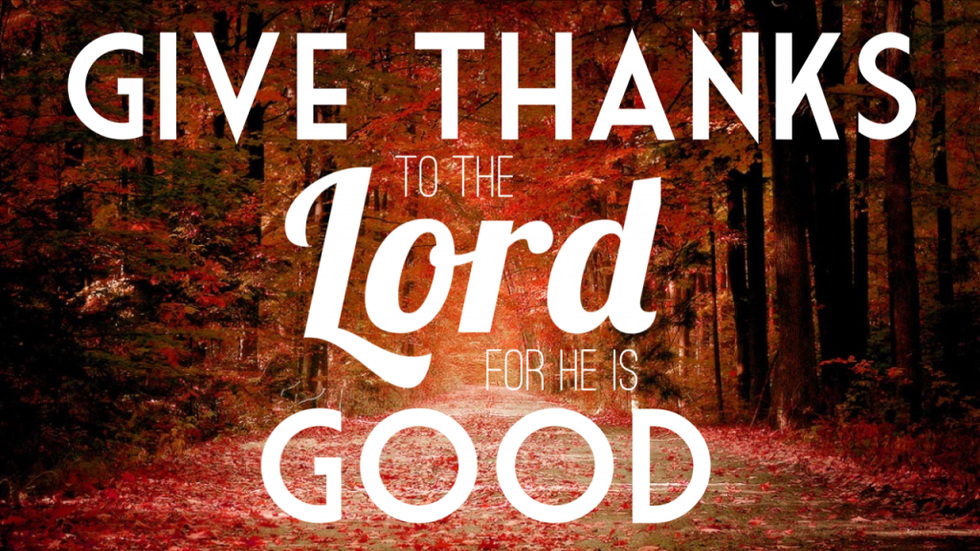 Clearly, God—in the person of Jesus Christ, who was the "Rock" of Israel (1 Corinthians 10:4)—was David's personal "Hero," his Champion, his Protector and personal Friend. David rejoiced and exulted in the wisdom, power and majesty of the Great God! Today, when tens of millions in our "civilized" Western world tend to virtually worship rock stars, politicians, rap stars, movie or television "idols" (aptly named!) and sports celebrities, it has become unfashionable to worship and adore our Creator as David did. But rather than worshiping these vain, often misguided, human "stars," why not give praise to the Great God, who gives us life and breath—the "Father of lights," who, as we have seen, is the Giver of "every good gift and every perfect gift" (James 1:17)?
Why not truly worship Jesus Christ—through whom God the Father created everything that is (John 1:1–3; Ephesians 3:9)? Why not worship the One who "emptied" Himself of His divine glory in order to set us a perfect example (Philippians 2:7–9)? Why not worship our merciful and faithful High Priest (Hebrews 2:17–18), who willingly died for us on the cross? Why not worship Him?
It is true that human beings want someone to "look up to." But we are guilty of idolatry when we pervert this desire to worship, using it to idolize or sometimes even to shout and scream and stand in awe of degenerate, God-rejecting men and women.
Rather, we all need to redirect this hero worship, including the awe and sense of excitement it sometimes engenders, and rather worship the most truly "exciting" Personality in the entire universe—Almighty God! We need to picture how God "flung out the stars" across the blackness of space, how He made this earth, put man upon it and made us in His image to be His full sons—literal brothers of Jesus Christ forever (Romans 8:29)! We need to appreciate every beautiful sunrise and sunset, every moving work of music, art or literature, every beautiful human being and the talents and love they possess—and realize that they all came from God! And He has a lot more in store for us!
We need to constantly thank and praise God for every good gift and for His help and blessing in every situation (1 Thessalonians 5:18). Instead of losing control in our enthusiasm for sports figures, rock stars or any other human "idols," let us unashamedly pour out our  whole being in thanking, praising and worshipping the God who made us and who gives us life and breath. This is the God who forgives us time and time and time again, who guides and blesses us, and who in the end—plans to share His eternal glory with us if we will only respond and learn to love Him as He loves us!